Carey Law Firm, LLC
Hours:
Monday to Friday: 8:00 a.m. to 5:00 p.m.
Evening and weekend meetings are available by appointment, and telephone calls outside of usual business hours are welcome.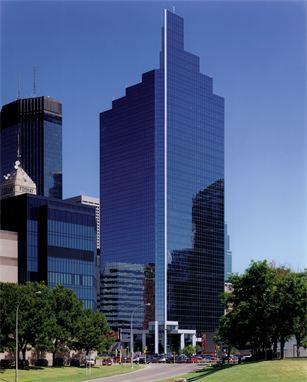 Send Us a Message. We'll Respond Promptly.
Please note

 that the use of the Internet or this form for communication with the firm does not establish an attorney-client relationship. Confidential or time-sensitive information should 

not

 be sent through this form. For an immediate, confidential consultation, please call Jay Carey at 612-548-2988 (work) or 952-412-6070 (cell).